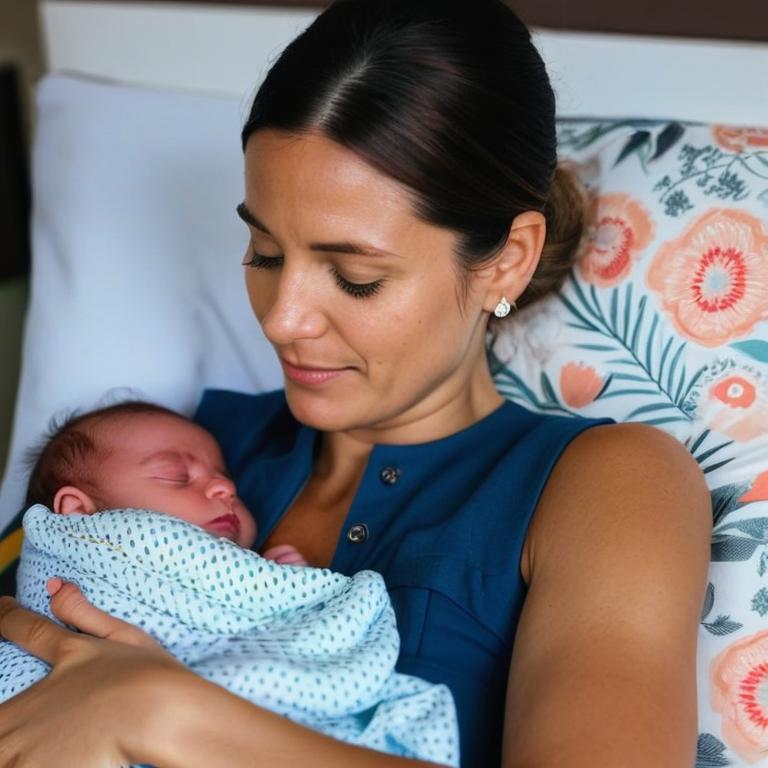 Acupuncture for Fertility
Embarking on a journey towards parenthood can be filled with challenges and uncertainties, especially when faced with fertility issues. However, there is a medical practice with thousands of years of use known for its role in enhancing fertility: acupuncture. At The Fountain Acupuncture and Herbal Medicine, located in the heart of Cary, North Carolina, we specialize in fertility-enhancing acupuncture, offering a holistic approach to your family-planning journey.
The Science and "How" Behind Acupuncture Reproductive Treatment
Acupuncture, a key component of Traditional Chinese Medicine, involves the insertion of fine needles into specific points on the body. This is believed to balance the body's energy, or Qi, promoting overall health. Our approach at The Fountain Acupuncture and Herbal Medicine is grounded in both traditional practices and modern scientific evidence. Modern research has illustrated the efficacy of acupuncture in enhancing fertility by:
Regulating Menstrual Cycles: Acupuncture can help in regulating hormones and menstrual cycles, essential for natural conception. This is crucial for women dealing with conditions like Polycystic Ovary Syndrome (PCOS), for example, which is a common cause of infertility due to hormonal imbalances.
Enhancing Blood Flow to Reproductive Organs: Improved blood flow to the ovaries and uterus can increase the chances of an egg being nourished and carried to term.
Reducing Stress: Stress is a known factor that can negatively impact fertility. Acupuncture has been shown to reduce stress and anxiety, creating a more favorable environment for conception.
Improving Endometrial Lining: A healthy endometrial lining is essential for successful implantation of an embryo. Acupuncture can increase blood flow to the uterus, which may help in thickening the endometrial lining, thereby creating a more favorable environment for implantation.
Acupuncture for Fertility in Cary, NC and Raleigh, NC
For residents in Cary and Raleigh, North Carolina, The Fountain Acupuncture and Herbal Medicine is your local haven for fertility-focused acupuncture. We understand the unique challenges faced by couples struggling to conceive and offer personalized treatment plans tailored to your specific needs.
What to Expect
When you visit our clinic, you'll receive a comprehensive assessment of your health and fertility status from a Chinese medicine perspective. Our licensed acupuncturist will then develop a treatment plan that may include a series of acupuncture sessions aimed at enhancing your fertility.
Why Choose Us?
Expertise: Our acupuncturist is not only skilled in general acupuncture techniques but also has specialized training in fertility treatments.
Holistic Approach: We believe in treating the whole person, not just the symptoms, providing a comprehensive approach to improving your fertility.
Warm and Welcoming Environment: Our clinic in Cary, NC, offers a peaceful and nurturing environment, ideal for relaxation and healing.
Ready to Start Your Journey?
If you are exploring acupuncture for fertility in Cary or Raleigh, NC, we invite you to contact us to learn more about how we can help you on your path to parenthood. Visit our website or call us to schedule your consultation today!